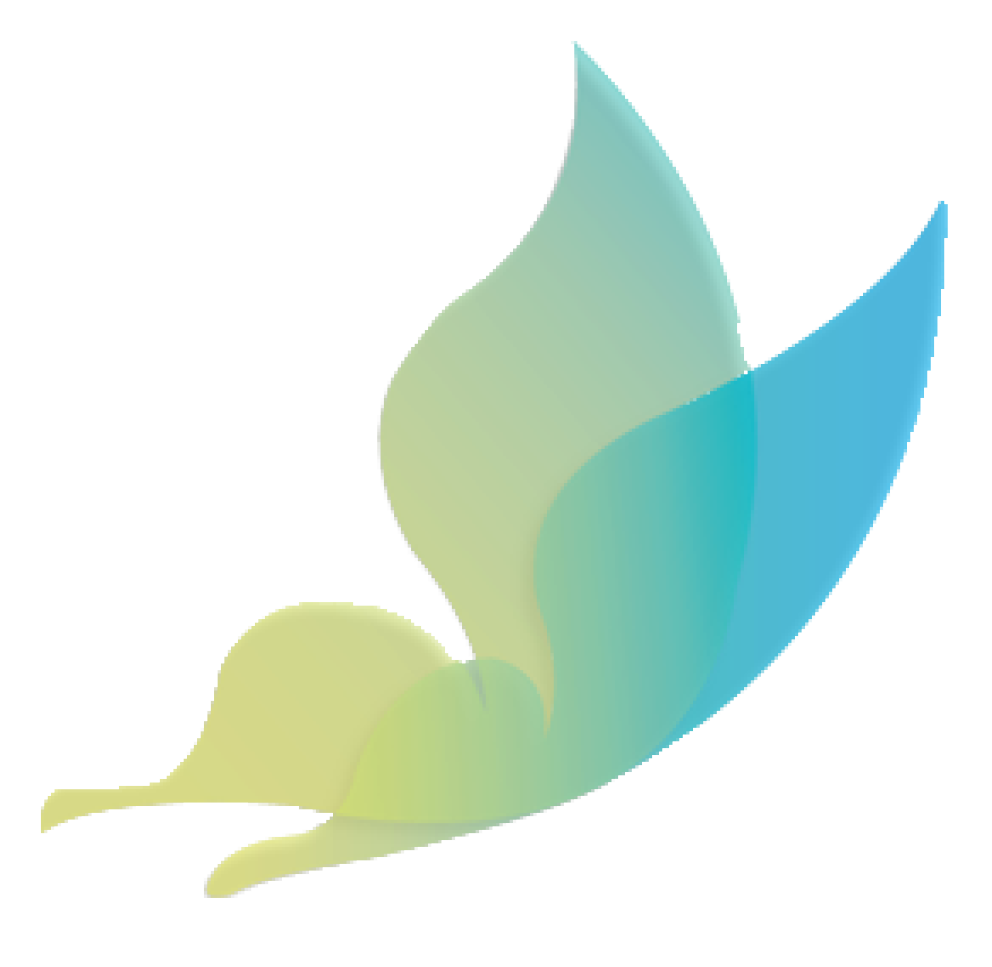 "It is better to light a candle than to curse the darkness"
The Kerala Christian Fellowship (KCF) is a UK-registered charity set up by a group of non-resident Indians to enable under-privileged students 'back home' to pursue further education in their chosen fields. The members, majority of whom are resident in the UK, work as a collective to try and make a small but lasting difference in the lives of those who could not otherwise afford to go to college.
KCF funds educational programmes, particularly nursing degrees, which substantially improve young people's chances of securing a steady income. Guided by the Christian principles of compassionate care and mutual responsibility and this translates into reaching out into the wider community with a view of meeting people, regardless of their religious beliefs, at their point of need.
The trustees and members of KCF are all volunteers and so there are no administration expenses. 100% of all donations go directly to the beneficiaries.
Together, we believe that education is both the means as well as an end to a better life: means, because it empowers an individual to earn their livelihood and an end because it increases one's awareness of a range of issues from healthcare to appropriate social behaviour to understanding one's rights, in the process empowering them to become better citizens.
We have adopted the Social Venture Philanthropy model as a way of bringing together business and social entrepreneurs to discover creative solutions to complex social problems. We intend to create platforms and avenues through which people can think about their charitable giving.
The impact of what we do...
Due to an unexpected financial disaster in my family, I was forced to discontinue my studies. On hearing my plight, a family friend who was visiting us from England stepped in to see if he could help me. He contacted KCF and with the help of a few of his friends, managed to raise sufficient funds for me to re-join the course. I am overwhelmed by such generosity. I am currently in my 3rd year Nursing course at Rajiv Gandhi University of Health Sciences in Karnataka. I shall never forget the amazing generosity of 'strangers' who acted with compassion to enable me to continue my studies. I pray KCF will continue to bring hope and dignity to many like me; I will do my best to help others to continue this 'chain of love'
Thanks to KCF, I have completed my BSc nursing from Pushpagiri Medical College, Thiruvella. Since the completion of my course, I have got a job as a neonatal staff nurse at the same hospital. I have completed two years of experience and am hoping to get a job overseas, which will help me to earn a bit more and support my family. Please pray that something materialises soon.
Thank you for your support in my daughter's education. She has cleared her engineering degree with 73%. She has now joined for MTech as part of her further studies. I want to thank everyone at KCF for their prayers and support to my daughter and my family. May God bless you all. If it was not for KCF, my daughter could not have completed her engineering degree as we were unable to cover her fees despite a bank loan. I pray that KCF would continue to be a light to others as it has been to my daughter and to our family
I live with my mother, sister and brother in a place called Thrikkakara, Kochi. My father, aged 52, died suddenly from a heart attack last year. As I am classified as a Dalit Christian, I do not get priority for admission and reduced fees in government colleges under the reservation policies of the state government! My pastor wrote to KCF on my behalf for financial assistance for me to do Nursing studies. KCF kindly agreed to provide a grant and with the help of others, I started the course. I am grateful to KCF for their generosity in helping me and giving me hope and a sense of purpose for my life. You will never know how much of a relief this is for my widowed mother. Thank you and God bless your efforts in helping the poor in India.