Be a part of the work we do...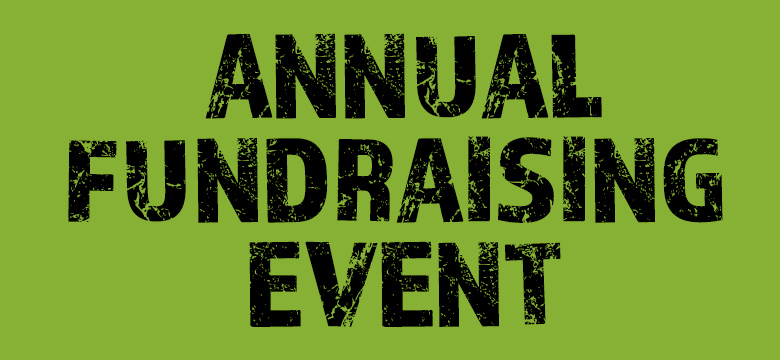 Annual Fundraising Event
Every year we host a gala to celebrate our achievements, raise awareness and generate support for the work we do. The last event we had was on the 9th of November 2019.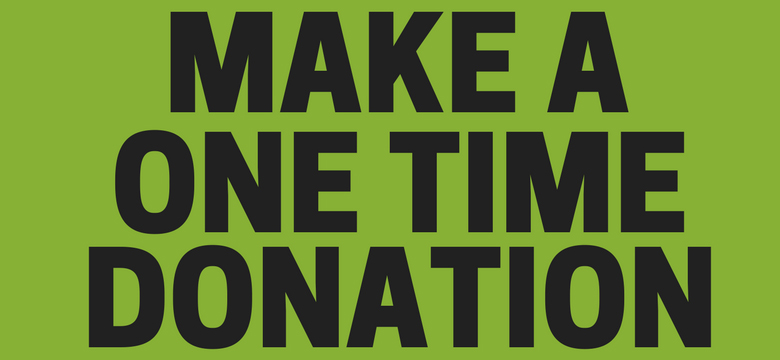 Direct Donations
To set up a monthly direct debit or make a donation by cheque, please do let us know and we'll be happy to guide you. Alternatively, you can make an online donation right away.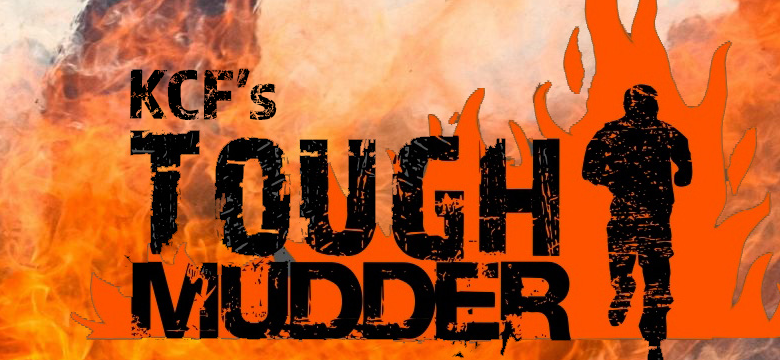 Raise money by Keeping Fit
We encourage different ways of supporting our cause and helping raise funds. If you participate in sporting events that raise money for charity, consider supporting KCF for your next event.