Jonathan John, one of our committee members has participated in two Tough Mudder Challenges, to raise funds for KCF.
Tough mudder is a 10 mile track with over 20 obstacles, not to mention rain and slush depending on the weather. Tackling the course by himself on his first attempt, Jonathan was joined by his friends for the next year when he attempted it for the second time. Not only was completing the course a feat in itself, but Jonathan and his friends raised over £2500 for KCF in the two years!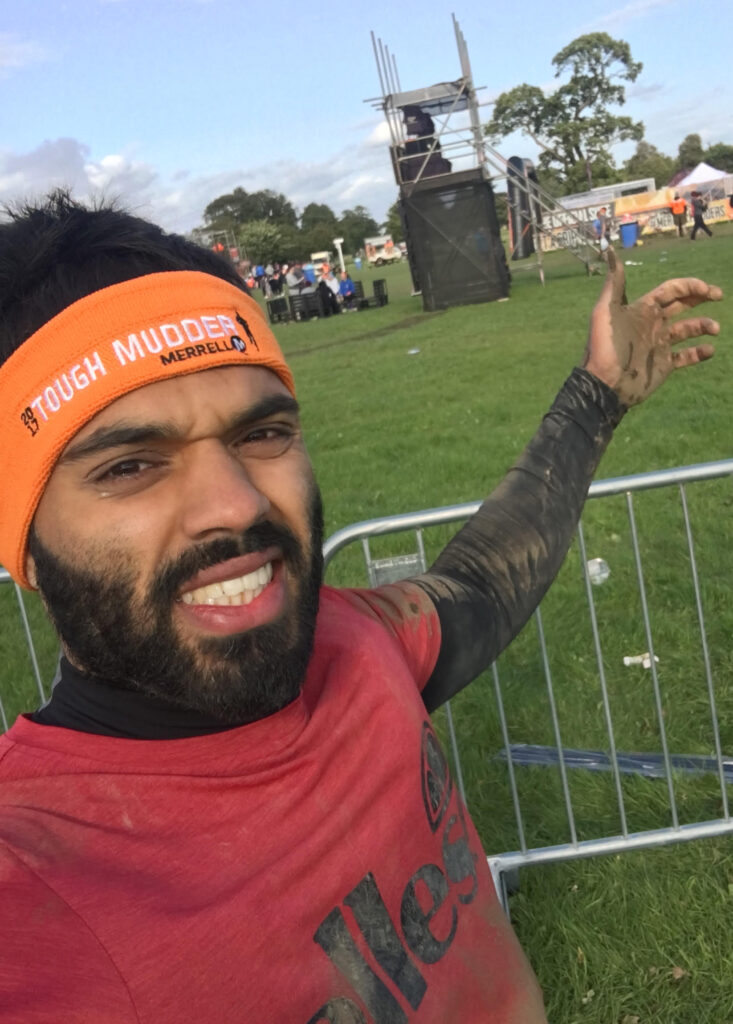 We are extremely grateful for his dedication to our cause and look forward to his continued support over the years.